Click here to vote for this page!
voice of Troy McClure and Lionel Hutz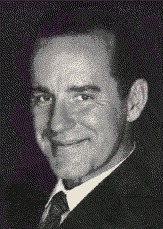 rest in peace
Troy McClure

"Hi, I'm Troy McClure! You may remember me from such educational films as Two Minus Three Equals Negative Fun! and Firecrackers: The Silent Killer!"

Lionel Hutz

You'll be getting more than just a lawyer, Mr. Simpson. You'll also be getting this exquisite faux pearl necklace, a $99 value, as our gift to you.